We stock a wide variety of horse feeds from leading suppliers including, Allen & Page, Baileys, Dengie, Dodson & Horrell, Mollichaff, Redmills, Saracen, Spillers, Top Spec and many more.  If we don't have your chosen feed in stock we will endeavour to order it for you or find an alternative if we can't.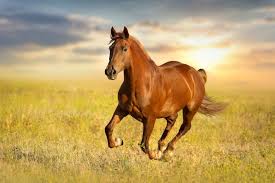 Please find below a selection of the feeds we stock to give you an idea of our prices (subject to change):
Own Brand Cool Mix 20kg  £7.15
Baileys Hi Lite Cubes     £5.60
Dodson & Horrell Pasture Mix   £10.30
Dengie Alfa A Oil   £13.75
Spillers Happy Hoof   £11.20
Allen & Page Calm & Condition  £10.65
Redmills Horsecare 10%  £10.60
Top Spec Comprehensive Feed Balancer  £38.25
Saracen Releve  £14.50
Mollichaff Applechaff  £5.25
We supply top quality Seed Hay and Straw made on our local family farm which are £5.00 and £2.50 a bale respectively.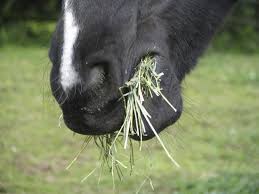 We also stock Gelston hi fibre haylage and Marksway hi fibre horsehage.