We stock a wide range of feed for Dogs, Cats, Rabbits, Guinea Pigs, Ferrets, Parrots, Canaries, Budgies and we can also order feed for other small animals or if we don't have your particular brand in stock.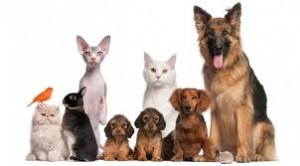 We have feed from many of the main brands including Dr John, Chudleys, Skinners, Alpha, Heygates, Allen and Page and many more.
We have large bags of Hay, Straw and Shavings if you don't need or have the space for a bale.